Main content starts here, tab to start navigating
With a commitment to craftsmanship, our Via Sophia by the Sea team works hard behind the scenes to deliver a seamless dining experience.
Here, the focus is on quality, consistency, and hospitality. We use only the freshest of ingredients for our made-from-scratch Italian dishes. And we pride ourselves on creating a warm and welcoming atmosphere for every guest, any time of day.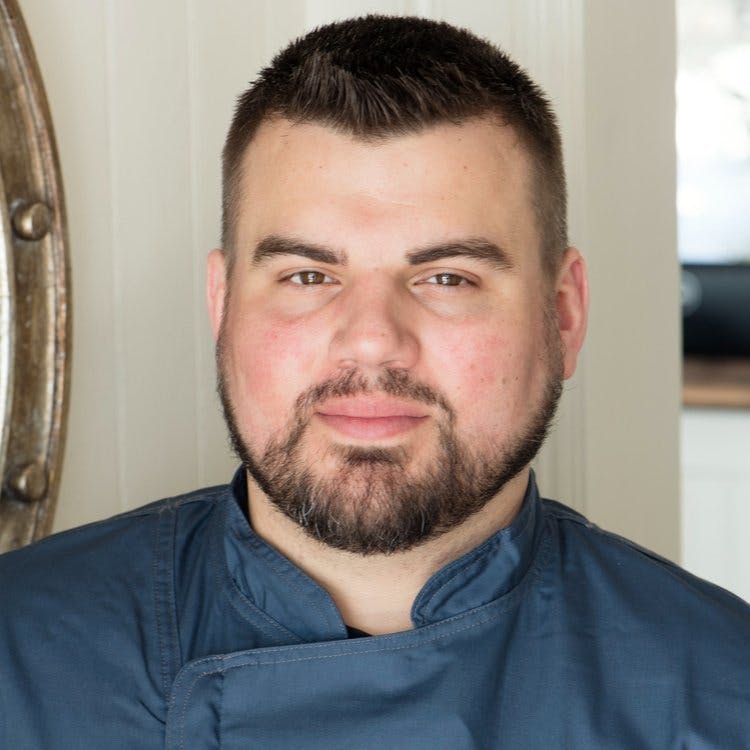 Chef Luke Sibley
Executive Chef, Via Sophia by the Sea
Born and raised in Wells, Maine, Chef Luke Sibley always knew he wanted to be a chef. After attending The Culinary Institute of America in New York, Luke returned to his beloved home state to complete a culinary externship at the famed White Barn Inn. Upon graduation from CIA in 2012, Luke promptly became the executive chef at Varano's Ristorante Italiano in Wells. In 2019, Luke joined the Kennebunkport Resort Collection as Sous Chef of Ocean Restaurant at the Cape Arundel Inn & Resort. Luke joined the team at Earth at Hidden Pond in 2020, and in 2021, was the Chef de Cuisine at The Tides Beach Club.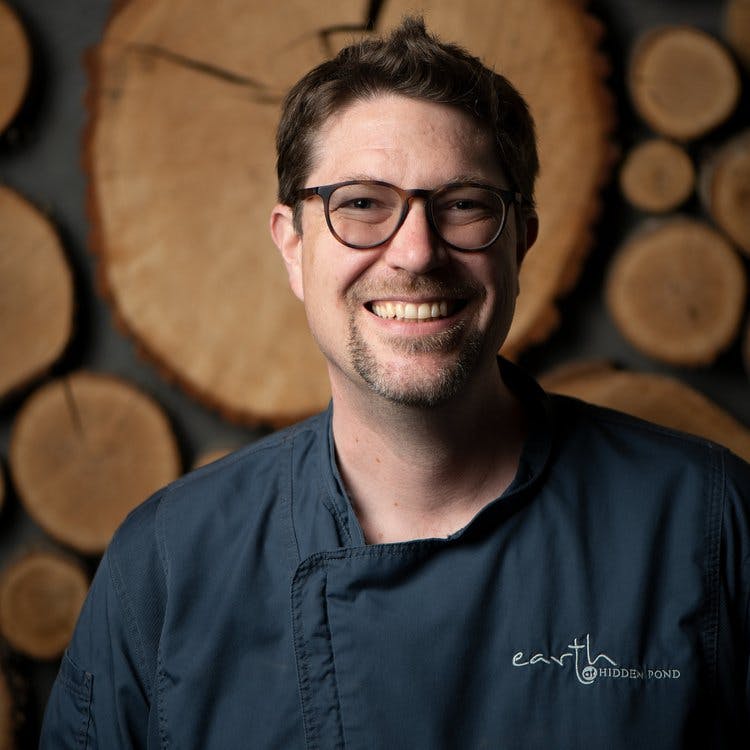 Chef Joe Schafer
Executive Chef, Earth at Hidden Pond & The Tides Beach Club and Culinary Director for the Kennebunkport Resort Collection
Chef Joe Schafer returned to Kennebunkport, Maine, in June 2017 to lead the team at Earth at Hidden Pond. As the executive chef of Earth, Chef Schafer continues the tradition of accentuating fresh, local ingredients in creative culinary dishes. His menu items complement the extraordinarily rustic surroundings of Hidden Pond to create an elevated dining experience. Chef Schafer builds his menus around produce hand-picked at Hidden Pond's organic farm and chef's garden, along with provisions from local food purveyors. He nurtures every dish and is continuously working to make Earth's menu evolve.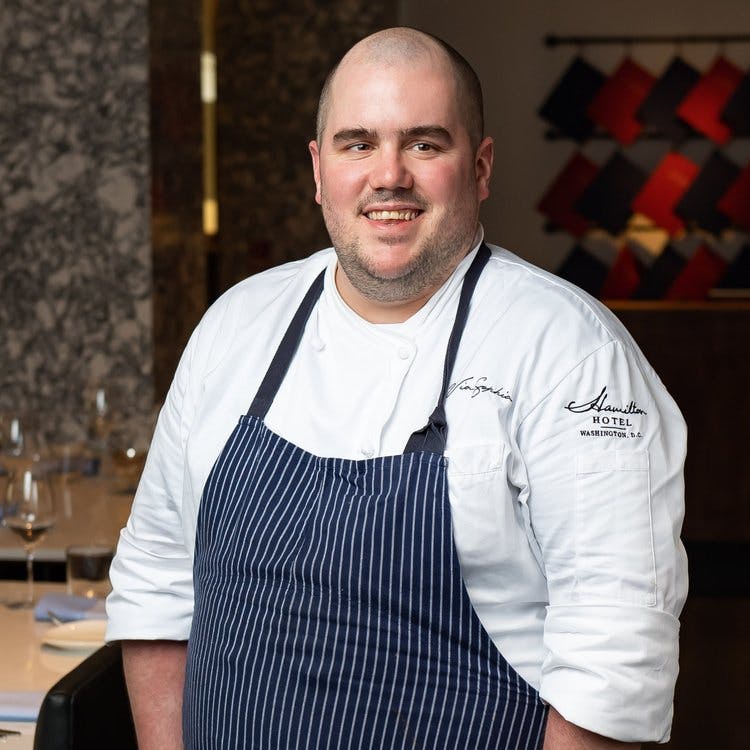 Chef Colin Clark
Executive Chef, Via Sophia in Washington, DC
Chef Colin Clark's culinary career began at an early age, working summers at the Jersey Shore as a dishwasher and line cook. After high school, Colin joined STARR Restaurants at the critically acclaimed French Bistro Parc. During the next spent three years, Colin worked for James Beard award-winning Chef Mark Vetri. It was Vetri, along with his co-chef and partner Brad Spence, who instilled in Colin a lifelong affinity for the traditional Italian culinary art and technique of making pasta, bread, and charcuterie. In 2013, Colin rejoined STARR to open Le Diplomate in Washington, D.C., where he met his greatest culinary influence Brinn Sinnott. When Brinn left Le Diplomate two years later to assume the helm at Fiola Mare, Colin quickly joined him, ultimately rising to the position of Chef de Cuisine.